Hello!
I'm trying to fight the battle of the "lazies" today and catch up on a wee bit of blogging. Not much, but it did get me off the couch. (Even though my paperback book is over there waiting for me.) I think I have gone into hibernation mode, now that the craziness of the holidays is over and it's too cold to work outside in the yard. The housework is always beckoning, but lately I've been adept at blocking that out! I've woefully decided that sleep is a current hobby and perhaps I should just embrace it while I can. Whatever, right?! It's not the end of the world and it could be worse, even though my lingering lack of mojo is driving me up a wall.
I made this sweet little card last week using the
SimonSaysStampChallenge
"Ice Inspiration" with my new Chilly Chums stamp set from
Paper Smooches
. Since it's "Anything Goes" week over at
SPARKS
, I get a two-fer!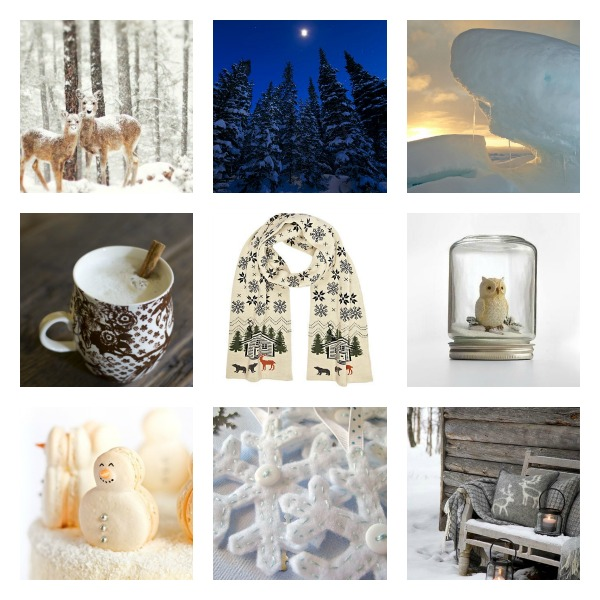 This fun paper is from a My Mind's Eye 6x6 holiday pad I picked up for a song at Michael's. I had nabbed one Christmas pad on sale there and when I realized how cheap it was at checkout, I went back for another.
I inked the edges of the patterned papers with closely matching CTMH inks. I stamped the sweet little seal, colored with markers, and trimmed him out before adhering with 3-D foam tape. The dots are also My Mind's Eye and the twine is Hemptique (a stocking goodie from my mom! I was so surprised she was buying me crafty goodies)
I love how this one turned out - the colors and fun little stampiness makes me smile. It may need to go to my great-Aunt. I love to send her cards and I bet it will make her smile. :)
Hope you are having a great new year -- thanks for stopping by!
Pin It